New Feature
AI Yield Assistant: User friendly interface to explore Web3 data
Tax Data
Historical data for DEXs, LPs, and Protocols
Liquidity Analytics
DEX Trading and fee calculations data
Quantify and Monitor your Risk
Yield 3 transform the complex world of decentralized finance into a user-friendly experience designed to supercharge your investment strategy.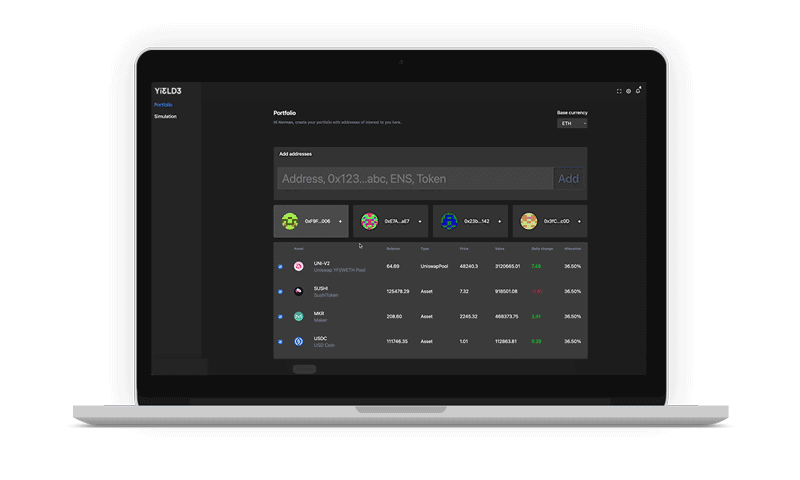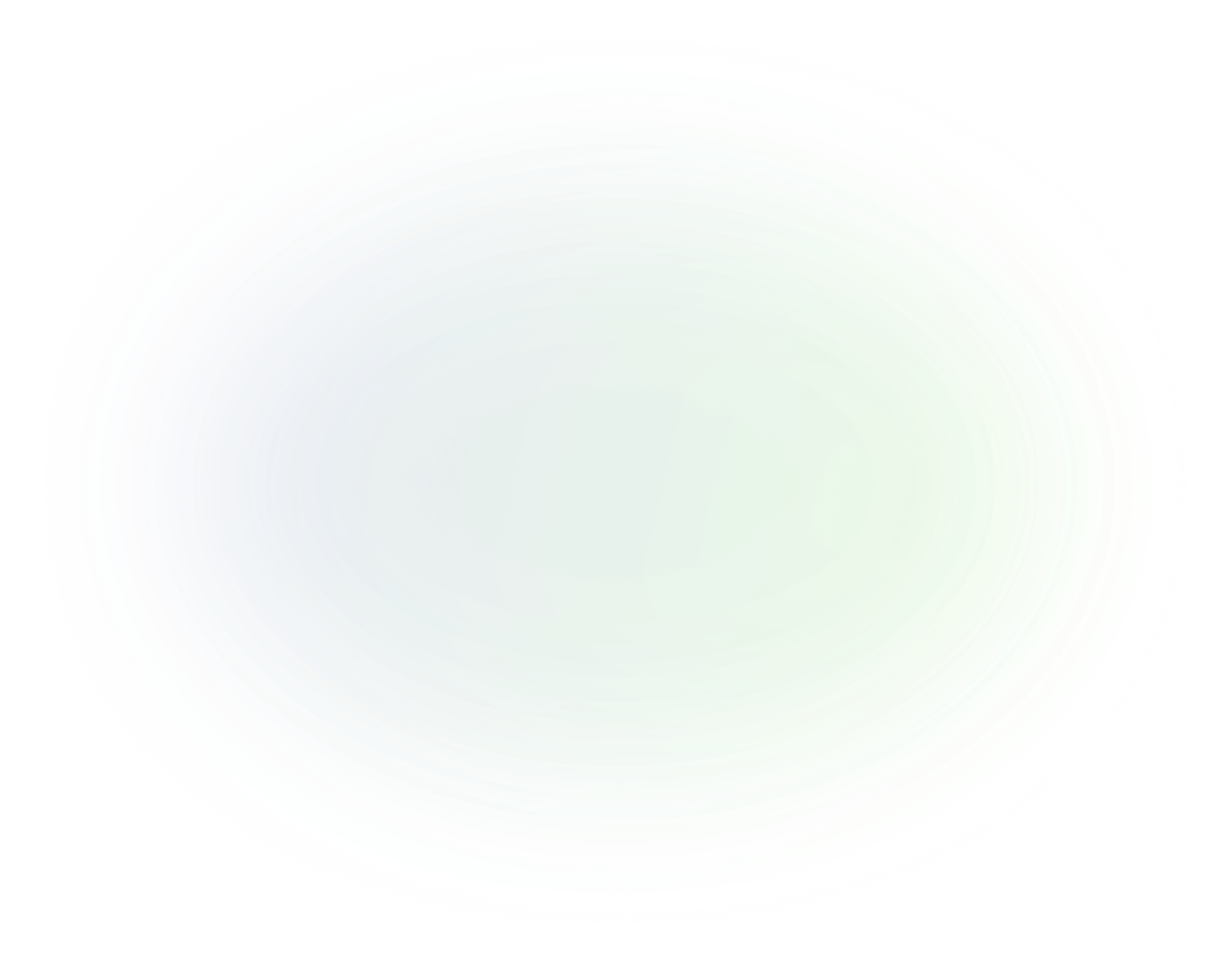 Why Yield 3 ?
In the evolving landscape of Web3, new opportunities coexist with emerging risks. Yield3 is here not just to guide you through the exciting world of decentralised finance but to empower you with actionable insights and tools that allow you to thrive while managing risks effectively.
1
Actionable Data & Tools
Unlike typical analytics platforms, Yield3 stands apart as an all-encompassing DeFi solution. Our unique blend of offerings includes The Yield Data Assistant, driven by AI, offers tailored insights for optimising digital asset yield, alongside an Impact Calculator to quantify potential outcomes, an Earnings Dashboard for easy investment tracking, and a Risk Management Tool to efficiently handle and reduce risks.
2
Expertise & Technology: Your Competitive Edge
With years of experience and unparalleled expertise in the crypto and DeFi space, Yield3 offers a distinct advantage that sets us apart from competitors. Our technology is specifically crafted to provide a level of insight and utility that surpasses anything else on the market. Our proven track record in delivering innovative solutions reflects our commitment to excellence, giving you the edge you need to succeed.
3
One Comprehensive Platform
Yield is more than just a platform; it's your trusted Web3 partner. We've created a reputable, compliant one-stop-shop that makes Yield truly actionable. Leveraging our cutting-edge technology, you can understand, quantify, and monitor risk all in one place, with a user-friendly interface tailored to your needs.
Yield 3 Offerings
Yield3 provides a complete suite of DeFi risk management tools and Web3 data, tailored specifically for institutional investors. Navigate the decentralised finance landscape with confidence, reduce risk, and maximise yield on your digital assets. With Yield3, you are not just investing; you are leveraging a powerful technology-driven advantage
Impact Calculator
A tool for market impact insights, portfolio optimization, and strategy simulation, leveraging advanced algorithms.
Earnings Dashboard
Real-time data platform for maximising earnings, facilitating informed decisions through data-driven strategies.
Risk Management
Sophisticated Web3 dashboard for smart investments, tailored insights, and elevated risk assessment capabilities.
Yield Assistant
AI-powered partner for predictive analytics based on real-time market trends enhancing decision-making.
An Institutional Blockchain Data Platform
Yield3, a leader in technology and expertise, delivers comprehensive DeFi risk management and Web3 data tailored for institutional investors. Utilise our unparalleled tools to minimise risk and maximise yield on your digital assets, while leveraging our cutting-edge technology as your competitive edge.
Slash Insight Retrieval Time by Over
90%
With our superior technology and innovative approach, we dramatically cut down the time to market and data acquisition costs for machine learning and data analytics. Yield3 is the solution to efficient and intelligent investment in the rapidly evolving Web3 landscape.
Industry Use Case: A Unified Solution for DeFi Mastery
A Single Tool To Monitor, Track, Analyze and Simulate Your DeFi Strategies
All-in-one Platform for DeFi Mastery
Sophisticated solution simplifying DeFi, offering monitoring, analysis, and simulation.
Supports over 100 protocols and 4000 assets for comprehensive coverage.
Unparalleled expertise guides navigation through the DeFi universe.
Risk Evaluation to Performance Tracking
Empower decisions with state-of-the-art technology to quantify and monitor risk.
Track performance, explore opportunities, and simulate portfolios for maximised returns.
Utilise account and transaction details for accurate tax liability calculations.
Financial Institutions
Provides actionable insights by expertly analysing vast multi-source datasets.
Offers real-time data from both on-chain and off-chain sources, keeping you ahead of the curve.
Strategic foresight supports informed decisions in the constantly evolving DeFi landscape.
Take Flight into a Trillion Dollar Market with Yield3
Minimise time to market by leveraging Yield3's robust data infrastructure. Our platform offers comprehensive data and risk analytics, enabling you to make optimised decisions. With Yield3, you have the tools and insights necessary to capitalise on opportunities in the thriving DeFi landscape, setting your institution on a path to success in this trillion-dollar market.